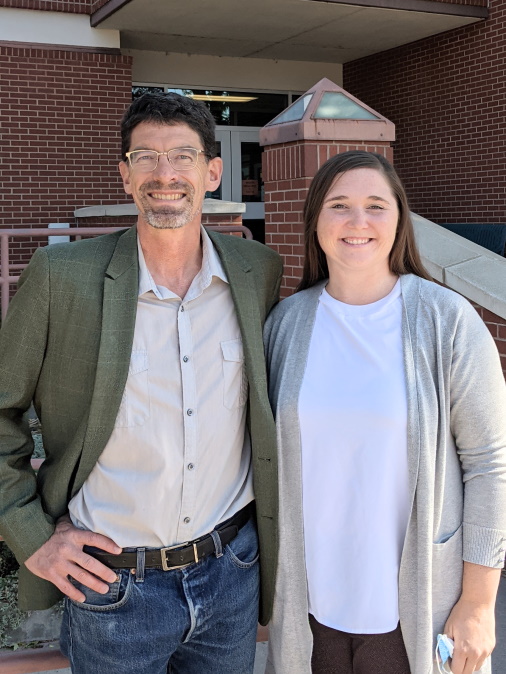 I have known Jessica Zamora for several years as a very engaged volunteer in the school district and now as a colleague on the school board. She has always proven to be deeply involved and thoughtful in her work, inclusive in considering varying perspectives, and thorough and productive in her leadership. These attributes have shown through in how quickly she has been able to come up to speed in her work on the school board. I am confident and pleased to endorse Jessica Zamora for PSD Board of Education Director for district G.
Board of Education President Christophe Febvre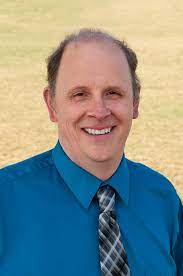 Jessica Zamora has my strong and unequivocal endorsement for election to the PSD Board of Education for a full term of service. She has made a strong impression and has already been making a difference since being appointed to the Board in August. As a mathematics teacher for over 10 years, Jessica brings important perspectives and insights to the board that will help us ensure the best outcomes for all students while supporting teachers and other district staff. She also strongly supports and has been helping drive clear and transparent communication with our parents and community. I look forward to continuing to work with Jessica in making our district the best it can be for the benefit of all our students.
Board of Education Vice-President Rob Petterson
US Congressman Joe Neguse
Colorado State Representative Cathy Kipp
Colorado State Representative Andrew Boesenecker
Larimer County Commissioner Jody Shadduck-McNally
Larimer County Commissioner Kristen Stephens
Board of Education Director Kristen Draper
Board of Education Director Carolyn Reed